Warm and Efficient Services!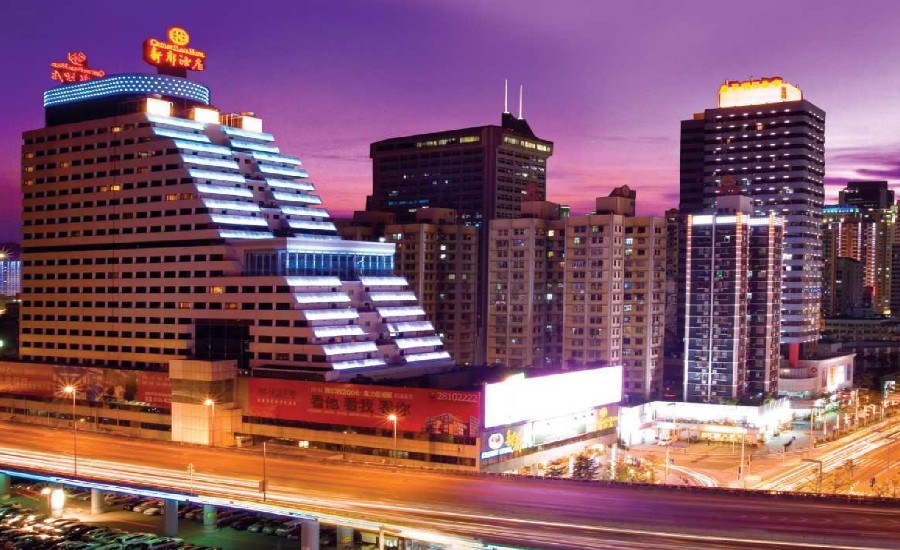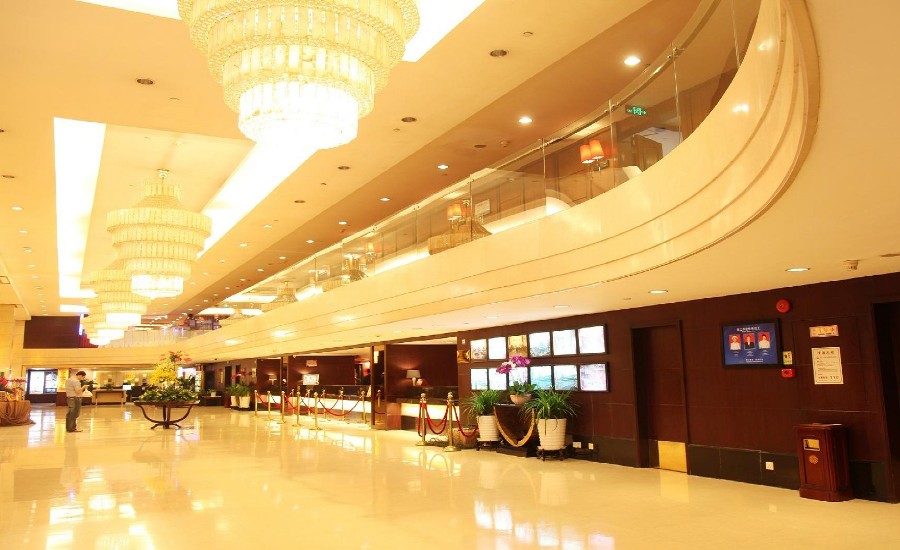 Century Plaza Hotel, a famous 4-star hotel for business travelers, Perfectly located in the bustling commercial and shopping area, adjacent to Railway Station, Luohu Checkpoint and Bus Station, this elegant Century Plaza Hotel is the first choice for business and leisure travelers worldwide for its peculiar geographical advantages, consummate excellent services.
This website specifies the only official website for the company.